Jains in Action (JIA) is an opportunity for Jain youth to collaborate, putting what they've learned in school and work together with the principles of Jainism to solve a problem in the world around us! This hands-on, interdisciplinary program brings the spirit of action to YJA Convention. Participants in JIA will get training and mentorship in valuable problem-solving skills, and mentors, judges, and Convention attendees at large will get to see the results of their hard work when semifinalists present to judges and finalists present on the main stage. Why JIA? Our Jain communities have given so much to us - this is our chance to use our skills and creativity to give something back, and begin to build for future generations. We hope you'll join us!
Problem Statement
Develop a creative, forward-thinking, community-based solution to a pressing problem we face in our local Jain communities.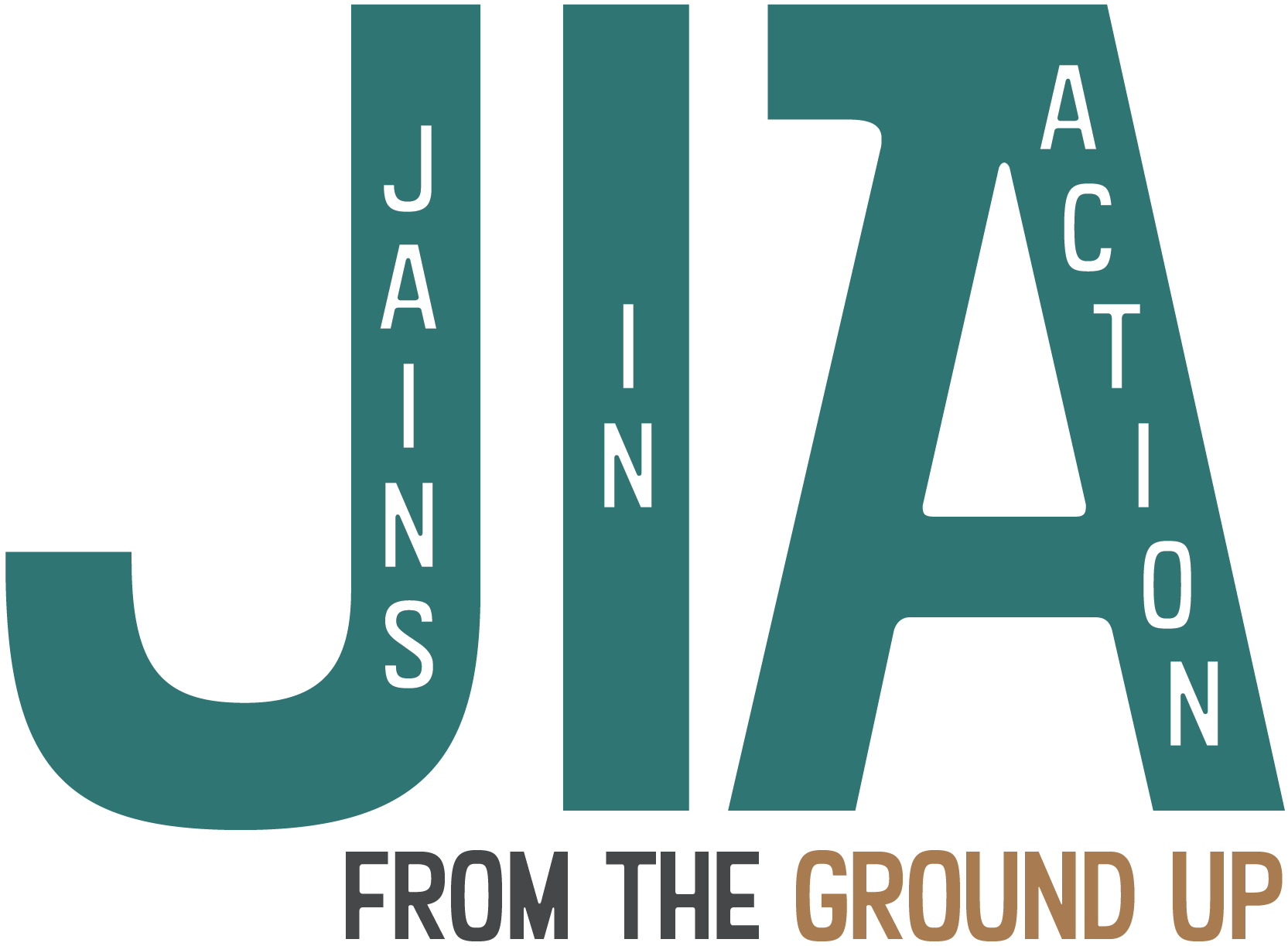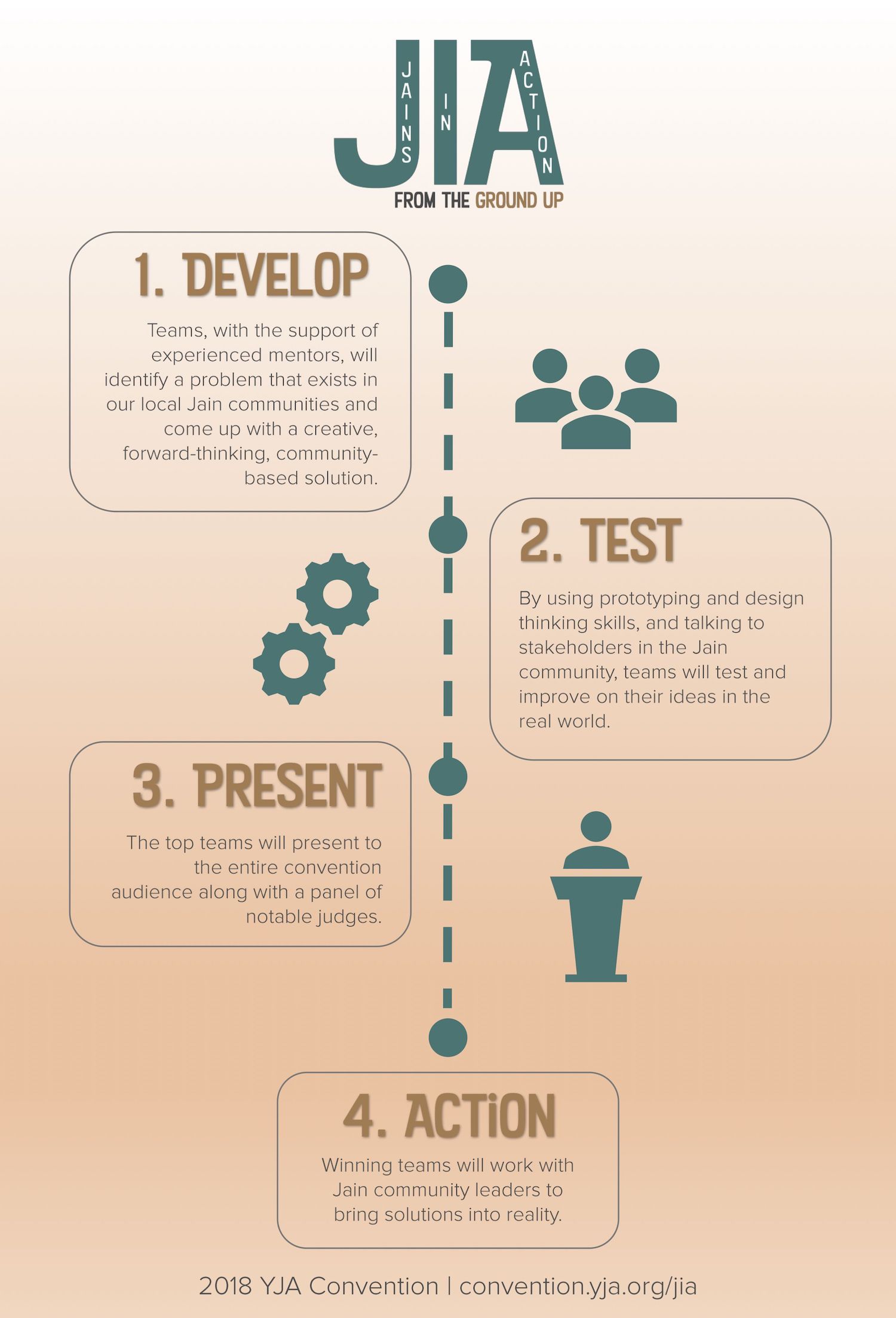 The Process
JIA will start with a series of virtual meetings before Convention, where teams will identify a problem in our Jain communities and work together to develop and test their solution. Along the way, they'll learn collaborative problem solving techniques that can be used in any field, to solve any kind of problem. They'll be guided by experienced mentors who will cover human centered design, brainstorming and design thinking techniques, prototyping and presentation strategies, and more. At Convention, they'll have the opportunity to collaborate in person and showcase their ideas to the broader convention audience! After Convention, we will connect teams with community leaders and stakeholders interested in helping bring their ideas to life.
The Participants
We are looking for Jain youth coming to YJA Convention in the College and JNF age range who are interested in creatively solving problems in the Jain community. No prior experience in social impact competitions, design or entrepreneurship is required (though it will certainly be helpful!). The JIA Admin Team will review all applications and create teams by taking into account factors such as participants' areas of expertise, interests, and locations. We will work to put together teams in which each individual participant brings something to the table and has something to learn from their teammates!
The Prize
All teams will make a final presentation to their fellow JIA participants at Convention. The top three teams as determined by the mentor panel will present in front of the entire Convention audience and a panel of judges and make the case for their idea! The top team will win the opportunity to bring their project to life with YJA's support - we'll connect you with relevant stakeholders and mentors, as well as monetary support if relevant that corresponds to a project plan developed by your team. Your project will also be featured in Jain Digest, which gets mailed to over 15,000 readers nationwide, and in Young Minds!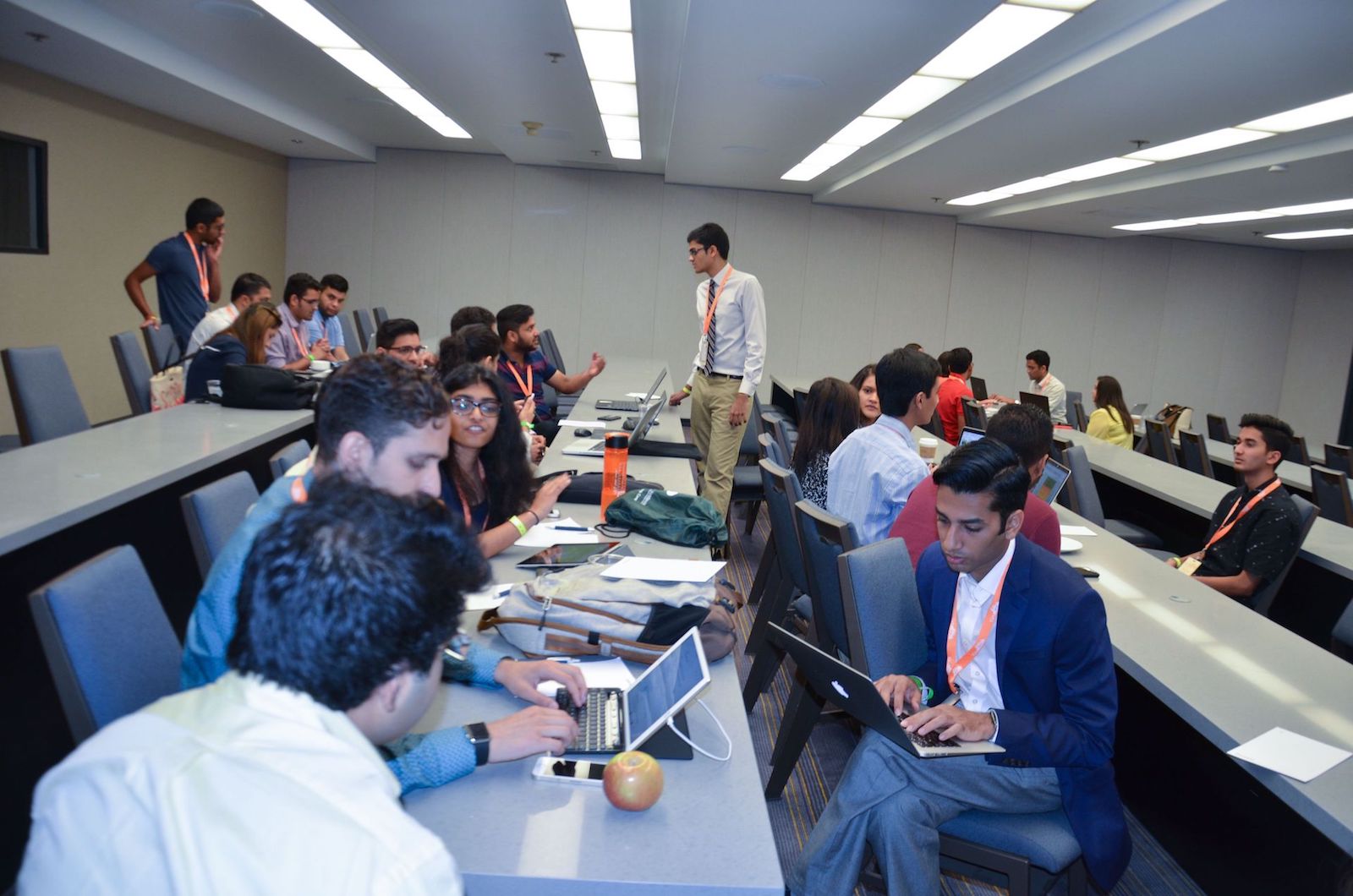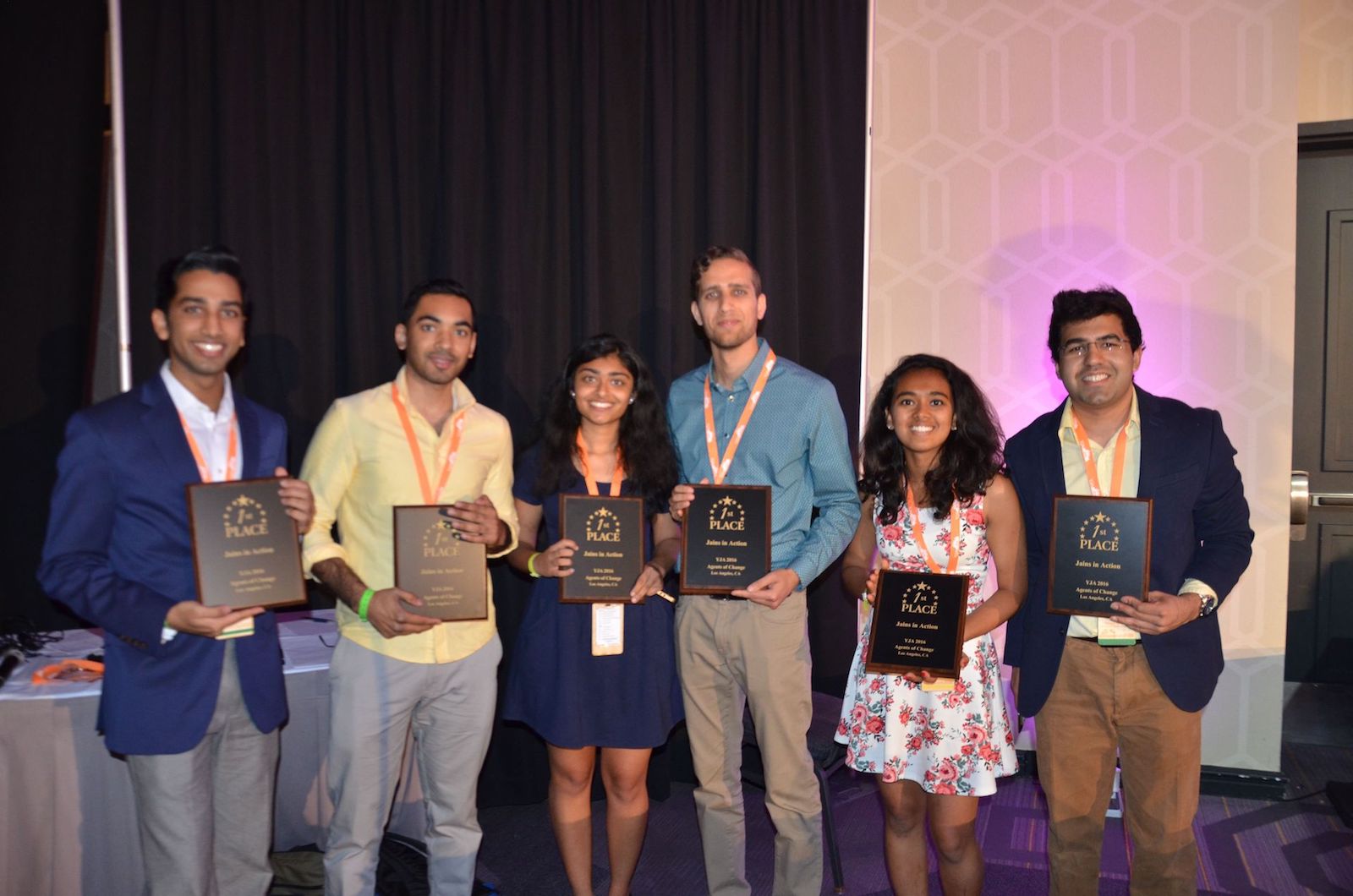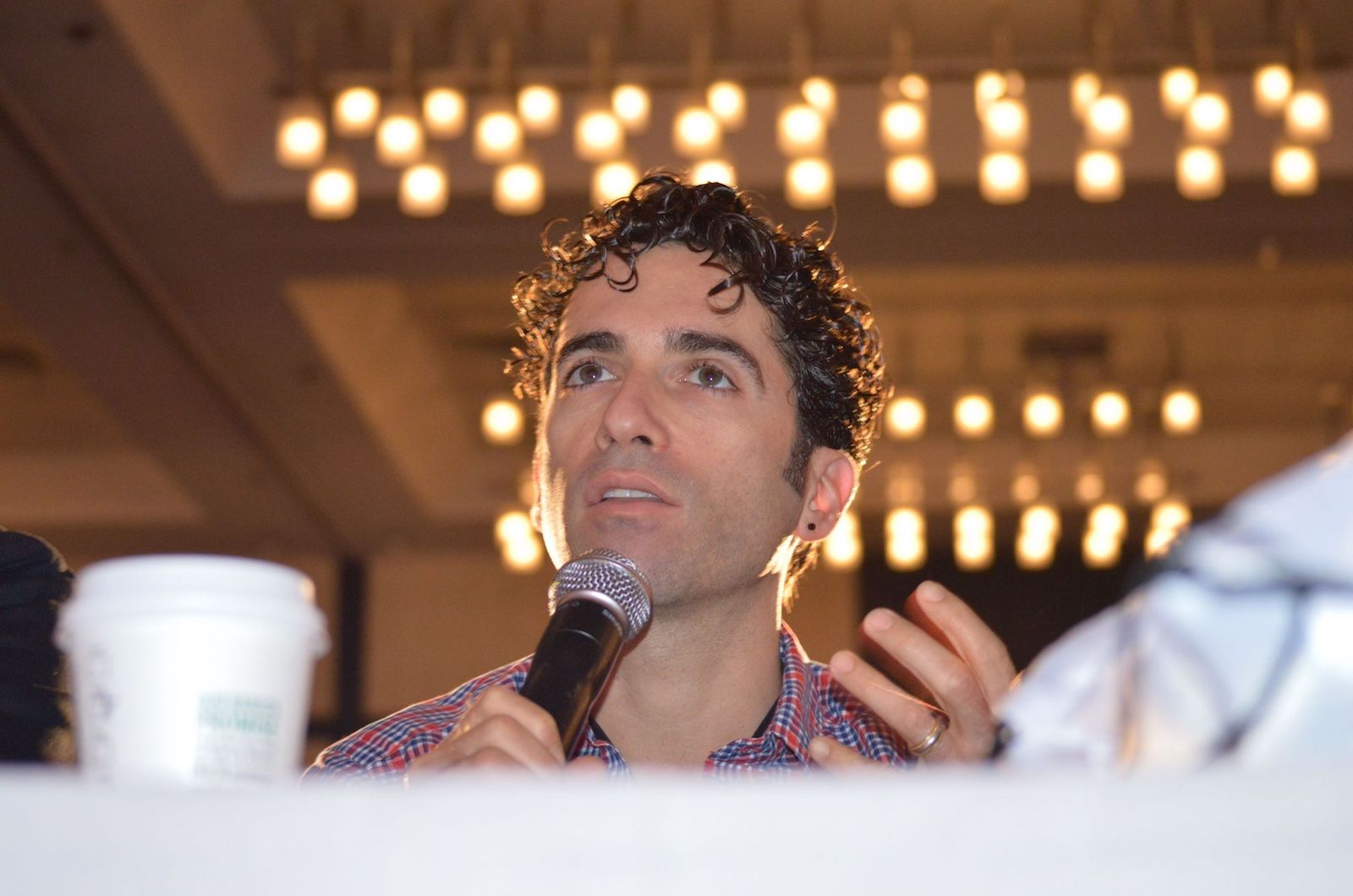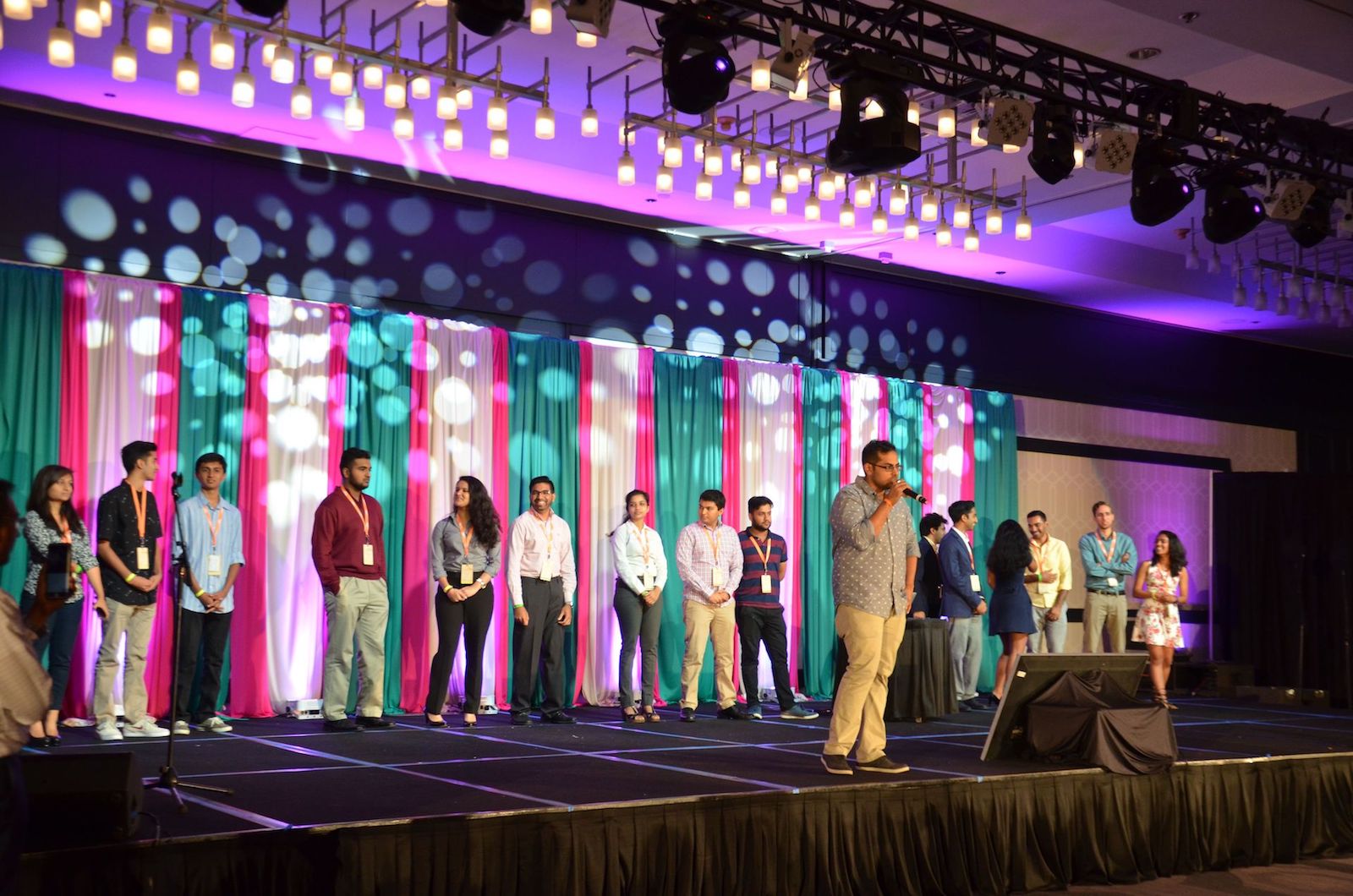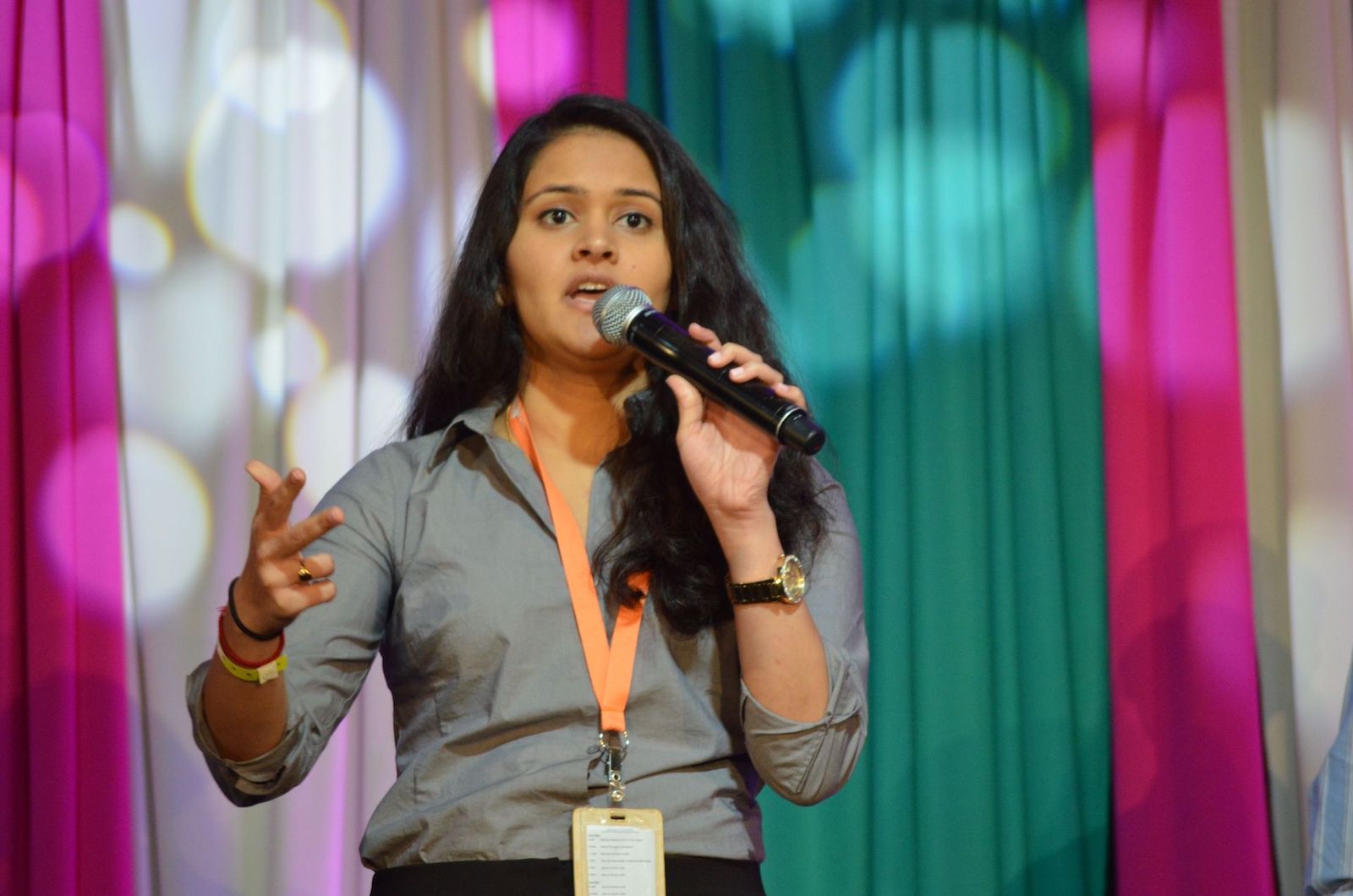 How to Apply
Applications for JIA are now closed.
TEAM 1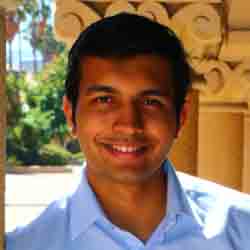 Dhairya Dholiya
Chicago, IL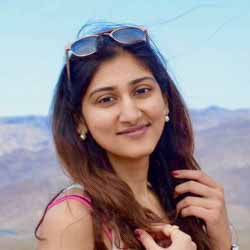 Dhanesha Hemani
Pflugerville, TX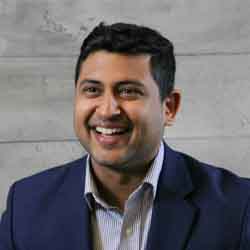 Pranav Mody
Ottawa, Ontario
Shailee Shah
Princeton Junction, NJ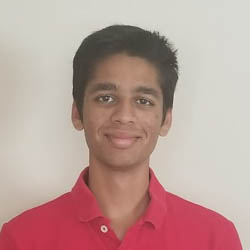 Yug Chauhan
Ann Arbor, MI
TEAM 2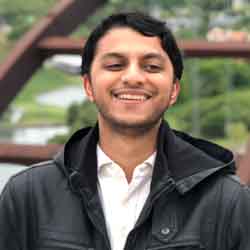 Ketan Kapasi
Sugar Land, TX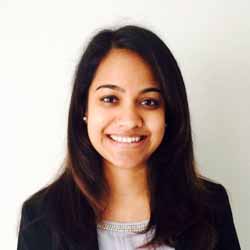 Neha Jain
Skokie, IL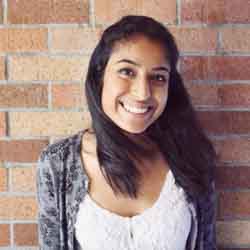 Nicole Bohra
Bothell, WA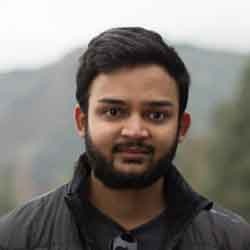 Pratham Mehta
Winnetka, CA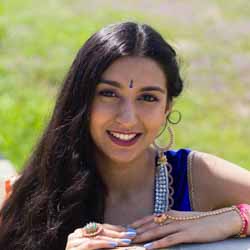 Twinkle Shah
Irving, TX
TEAM 3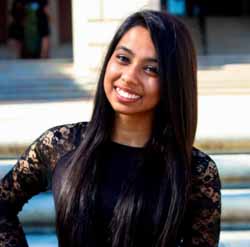 Dhvani Mehta
Dallas, TX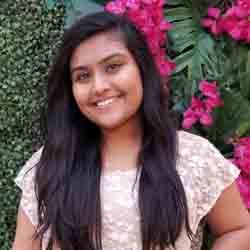 Kriti Shah
Edmonton, Alberta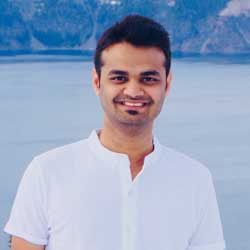 Naitik Soni
Chicago, IL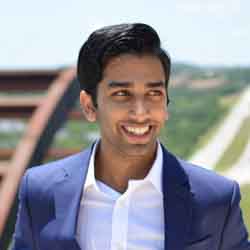 Sean Gajjar
Austin, TX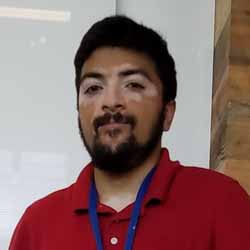 Sohil Shah
Madison, WI
TEAM 4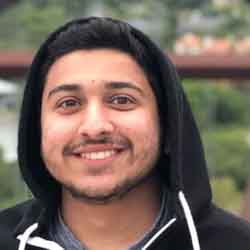 Rohin Kapadia
Sugar Land, TX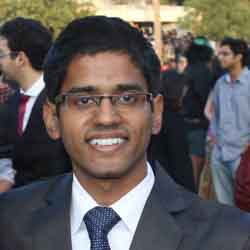 Ruppesh Nalwaya
Sunnyvale, CA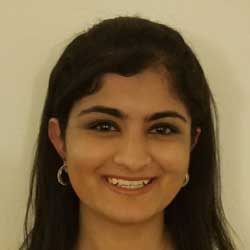 Shreya Udani
Arcadia, CA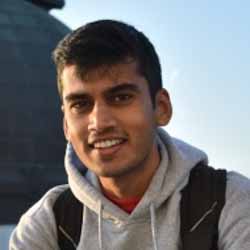 Siddharth Kurwa
Cypress, TX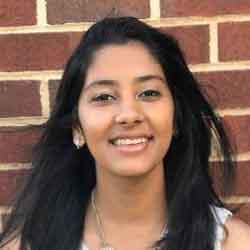 Urja Jariwala
Ashburn, VA
TEAM 5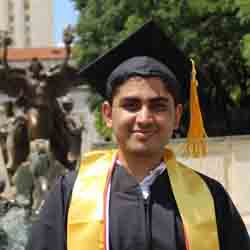 Kaivan Shah
Austin, TX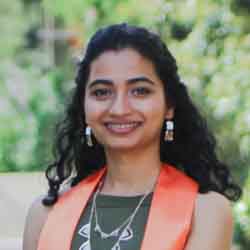 Nikki Shah
Plano, TX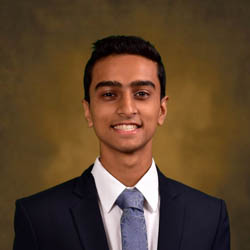 Satej Shah
Schaumburg, IL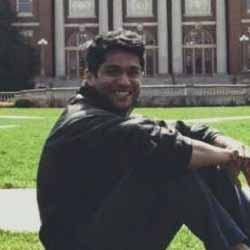 Vatsal Gandhi
Chicago, IL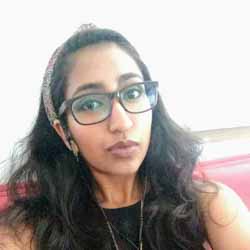 Vipasha Jain
Vancouver, WA
TEAM 6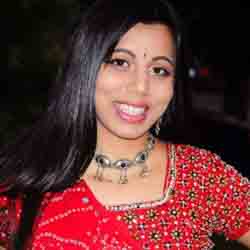 Jinali Shah
Whitby, Ontario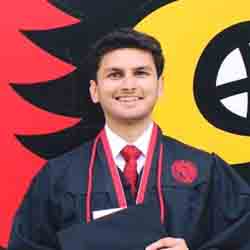 Jubin Shah
Long Island City, NY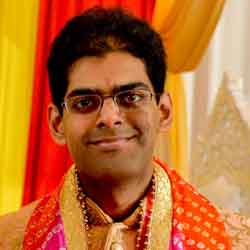 Paaras Modi
Niles, IL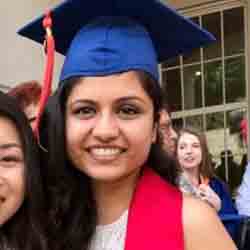 Rupal Sanghavi
Irving, TX
Sheily Shah
Novi, MI
The Judges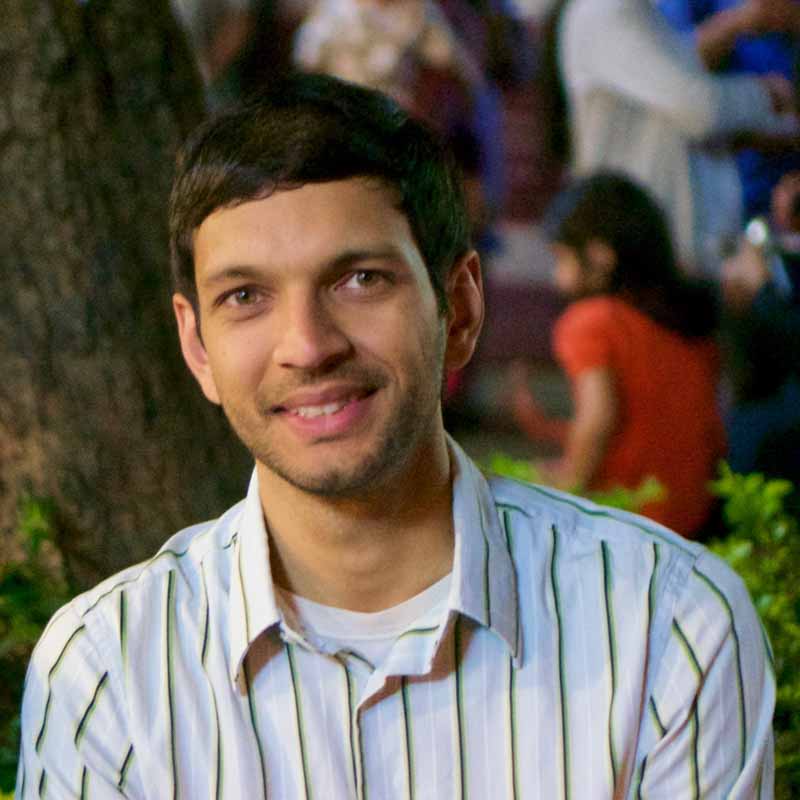 Hemang Srikishan
Elgin, IL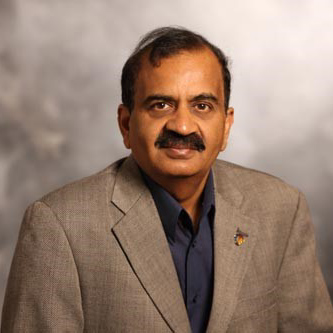 Prem Jain
Fremont, CA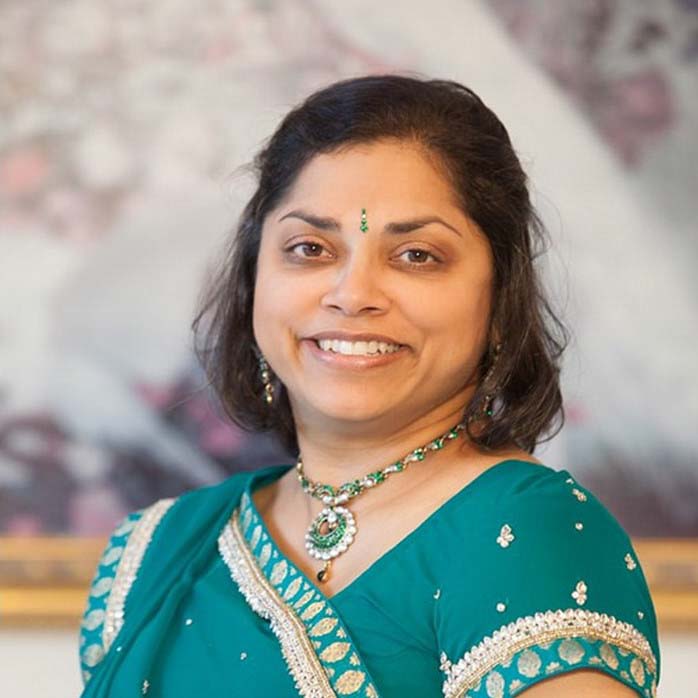 Soha Shah
Piqua, OH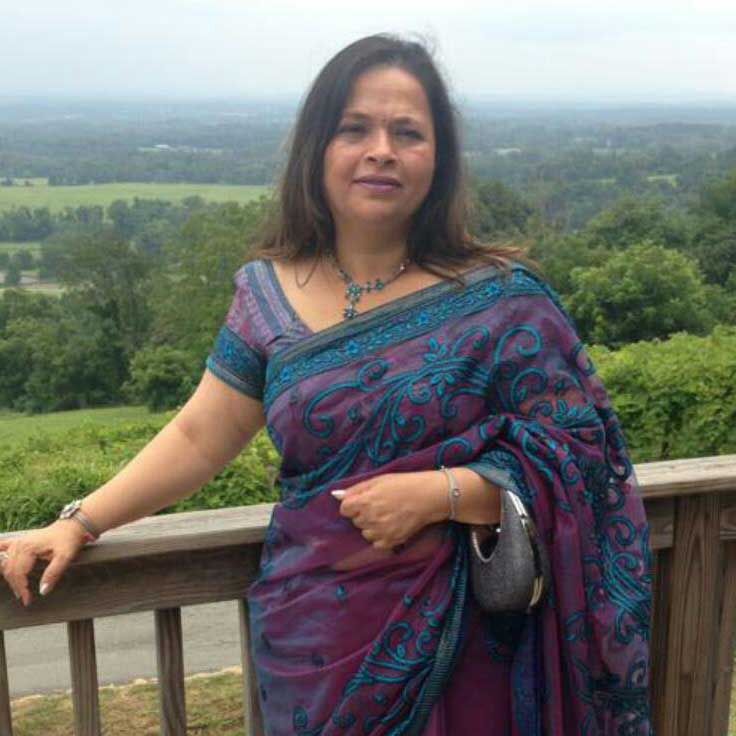 Urvashi Jain
Richmond, TX
The Mentors
We are so excited to have a group of incredibly diverse and accomplished young professionals as mentors for our JIA teams! These mentors are generously volunteering their time between now and convention to serve as facilitators and resources for JIA participants as they work on their problem solution.
Hover over their picture to learn about them!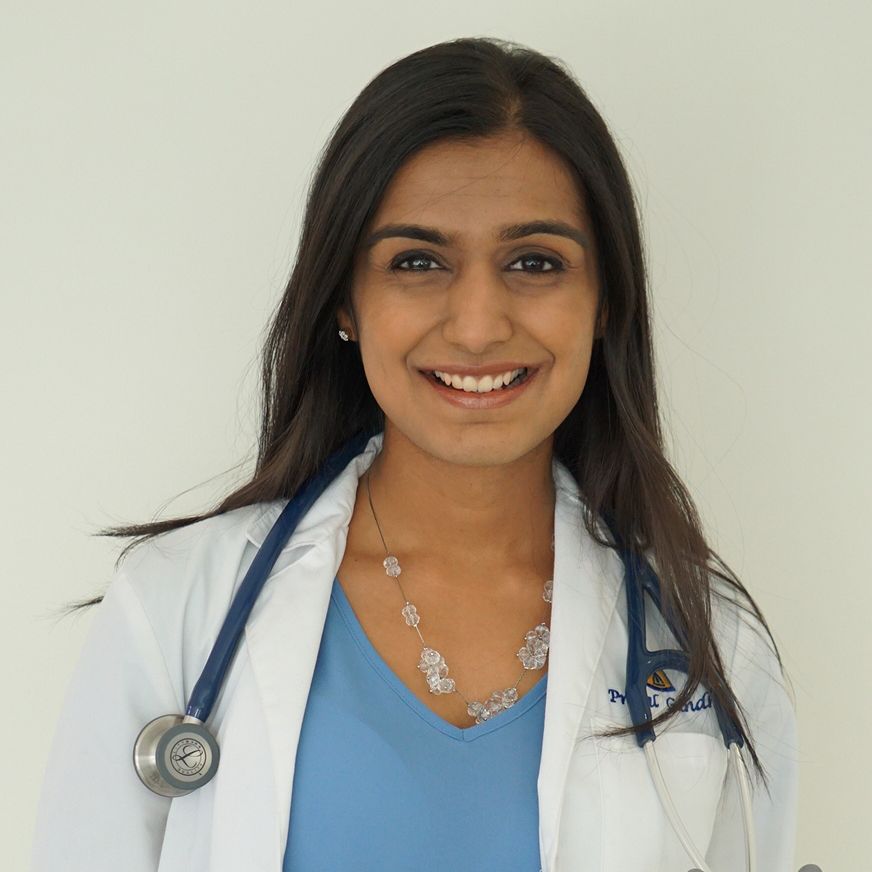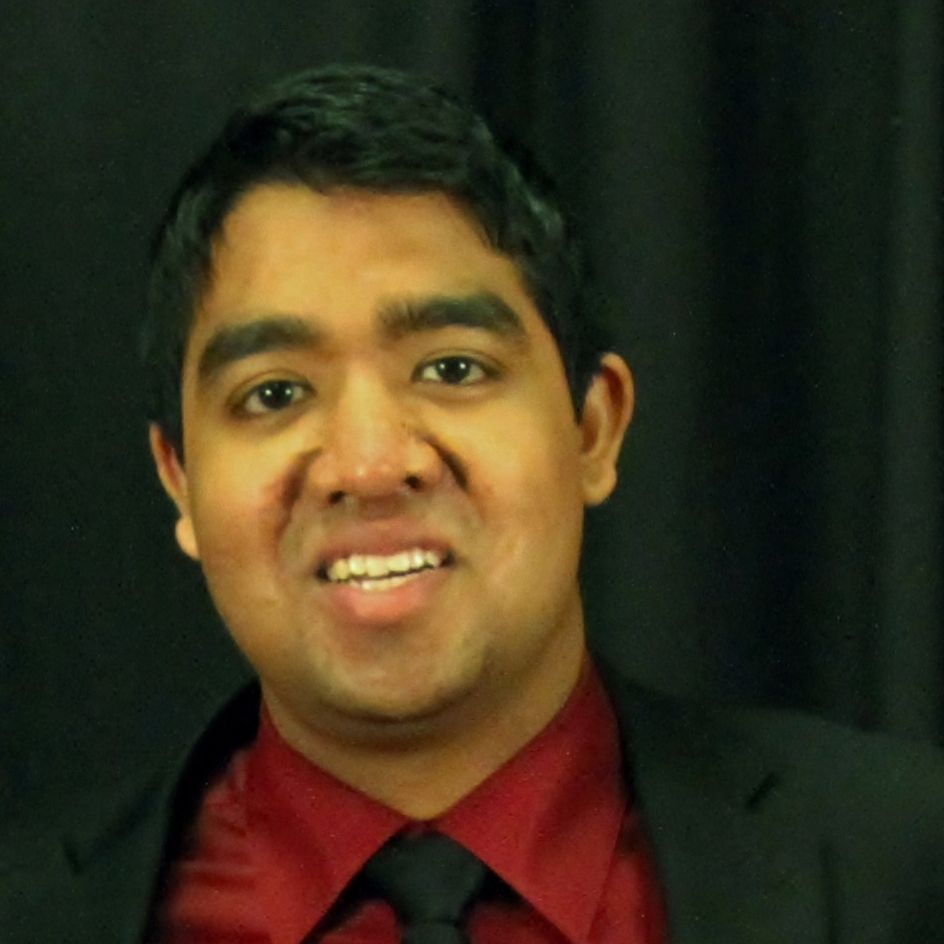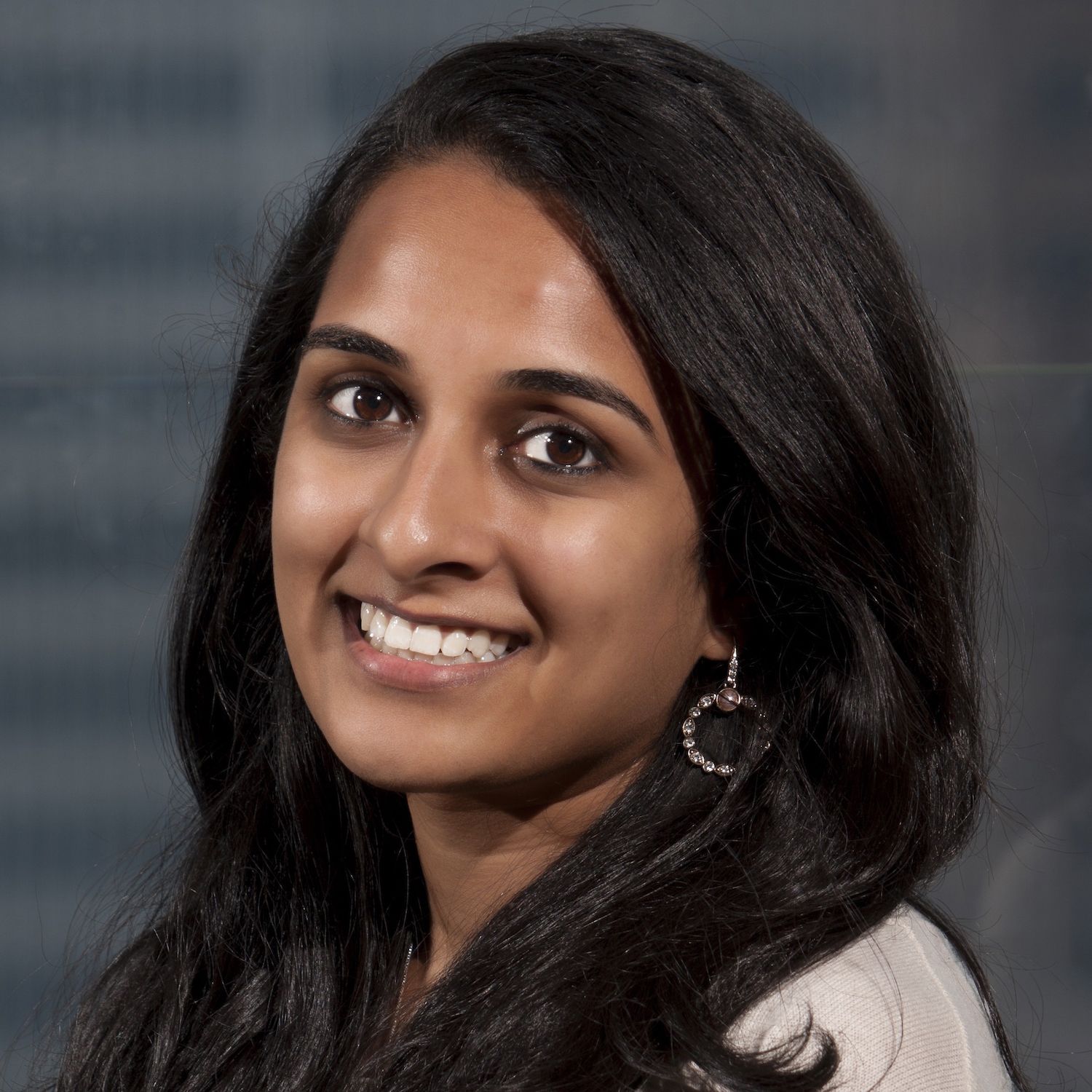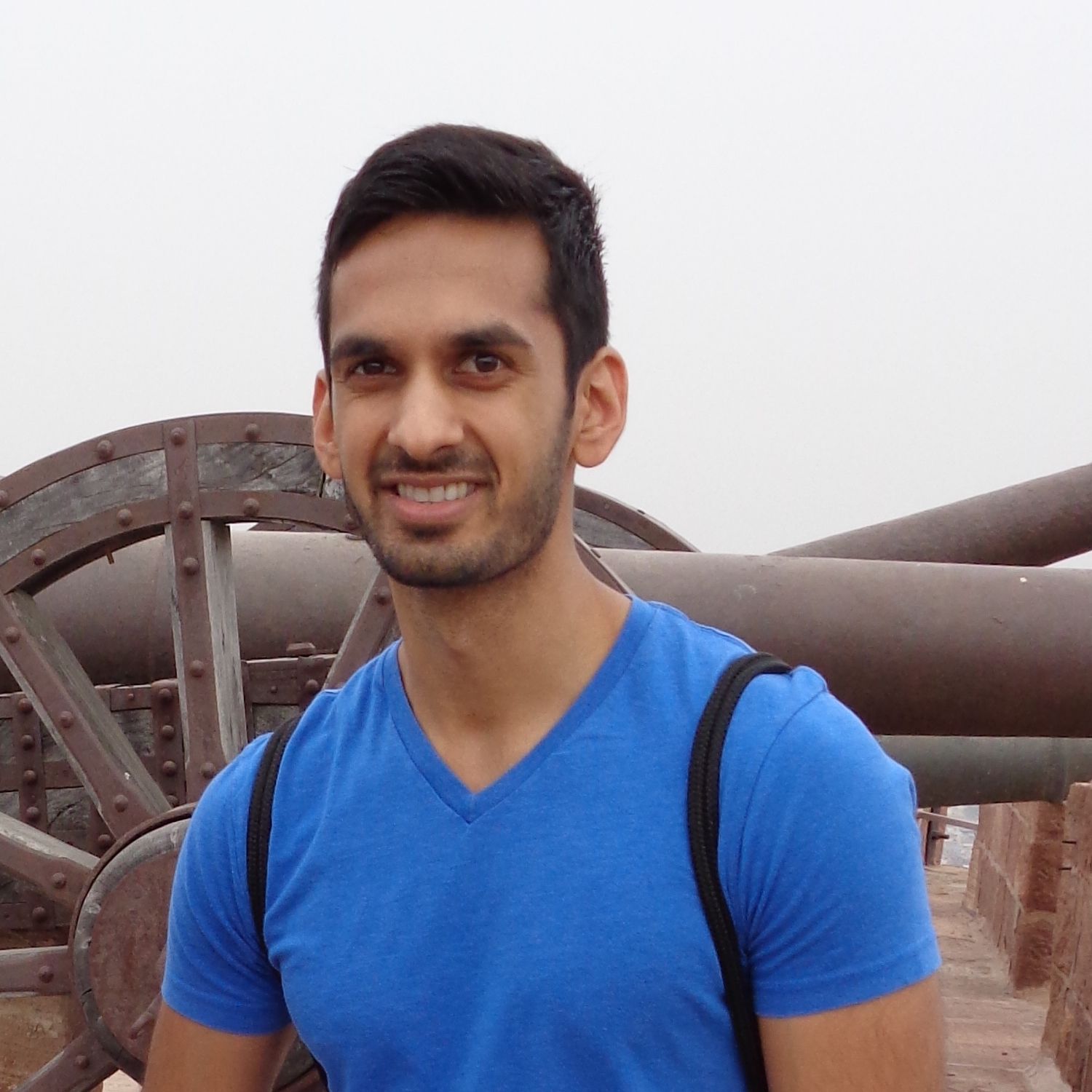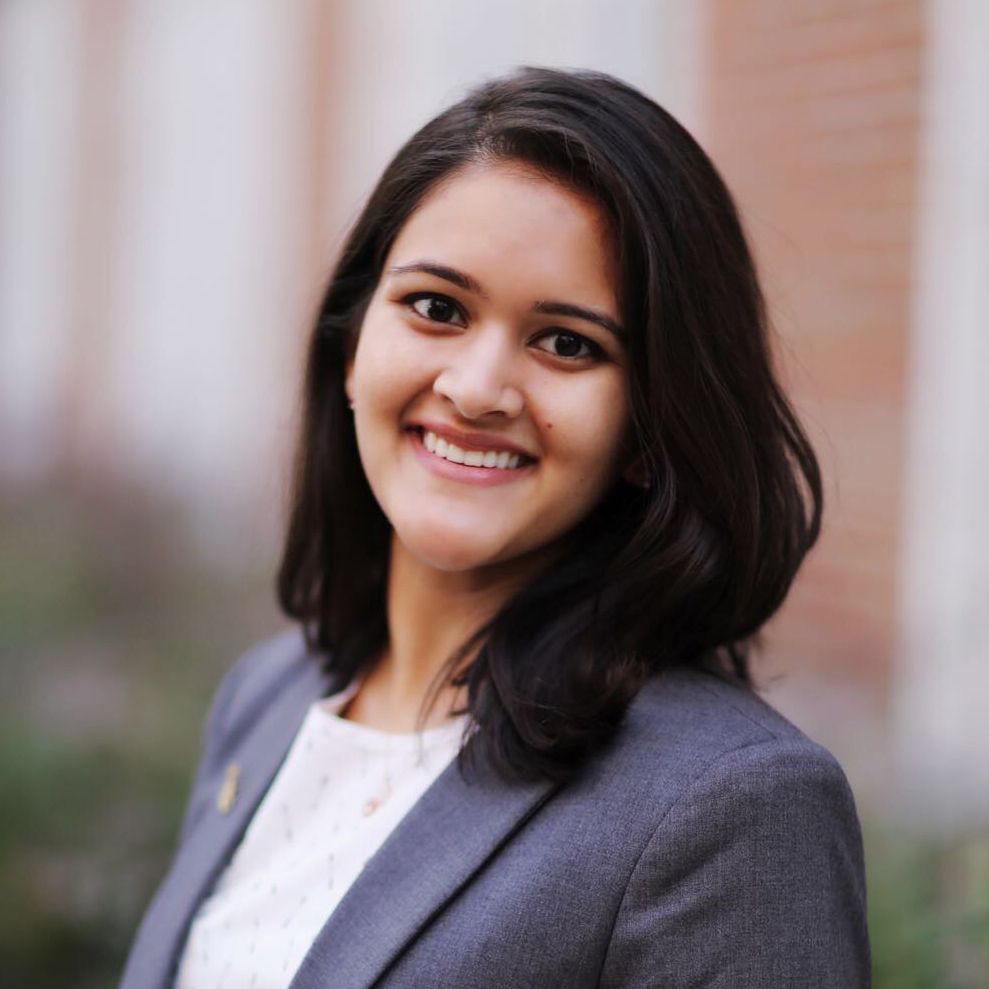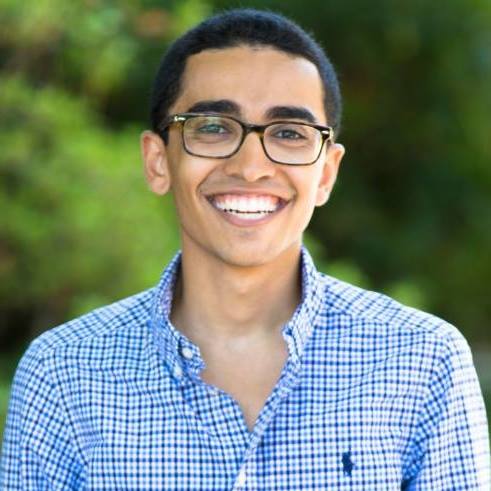 Expectations
JIA participants are expected to participate in a professional manner, keeping in mind Jain values at all times. We expect all participants to communicate respectfully with each other and with mentors, as well as display good sportsmanship during the competition itself. At all times while on the Convention site, JIA participants must adhere to YJA Convention rules and regulations. Participants are expected to work hard to contribute to their teams, learn a lot from the people they meet, and most importantly, contribute to the Jain community while having fun!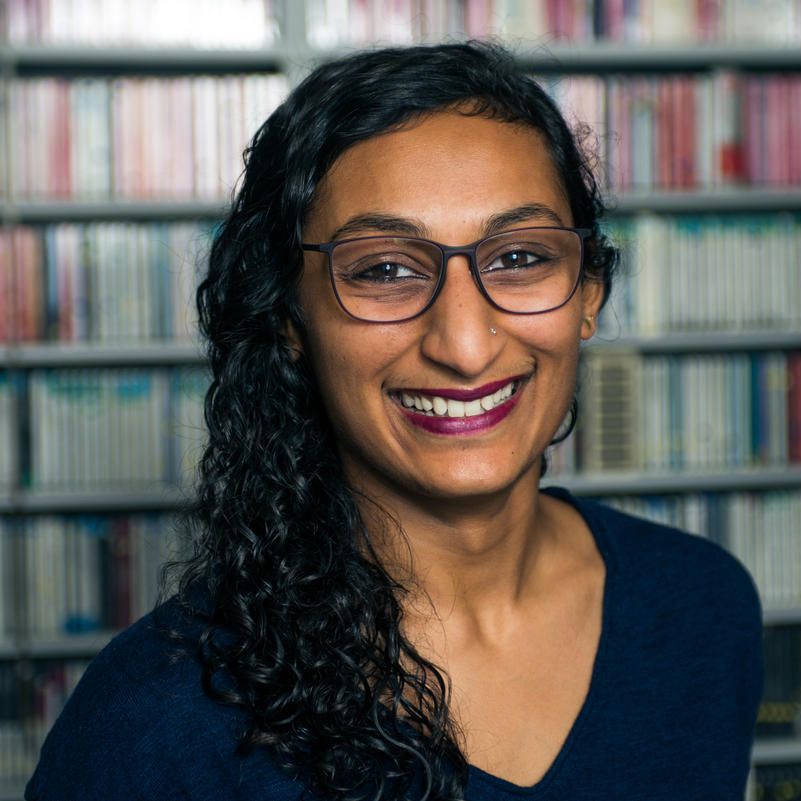 Your 2018 JIA Administrative Team consists of Hetali Lodaya (MI) and Anjali Doshi (NY). Assisting them are your Daytime Programming and JNF Committees and Co-Chair, Chintav Shah (PA). Questions, comments, concerns? Please reach out to
jia.chi@yja.org
and we will be happy to discuss JIA with you further!